Professional Auto Services Delivered to You at Home, Work or Road Side.
Our business is committed to great service, convenience, and making one's day easier and less stressful.

We have a number of on-site services to meet your automotive needs!

Battery Installation
Brake Maintenance & Repair
Computer & "Check Engine" light diagnosis
Cooling System Repairs
Drive Line Service & Repair
Electrical Troubleshooting & Repair
Factory Scheduled Maintenance
General Diagnostic Service
Suspension and CV joint Repair
Tune-Up
Wheel Bearing & Seal Replacement
and Much More!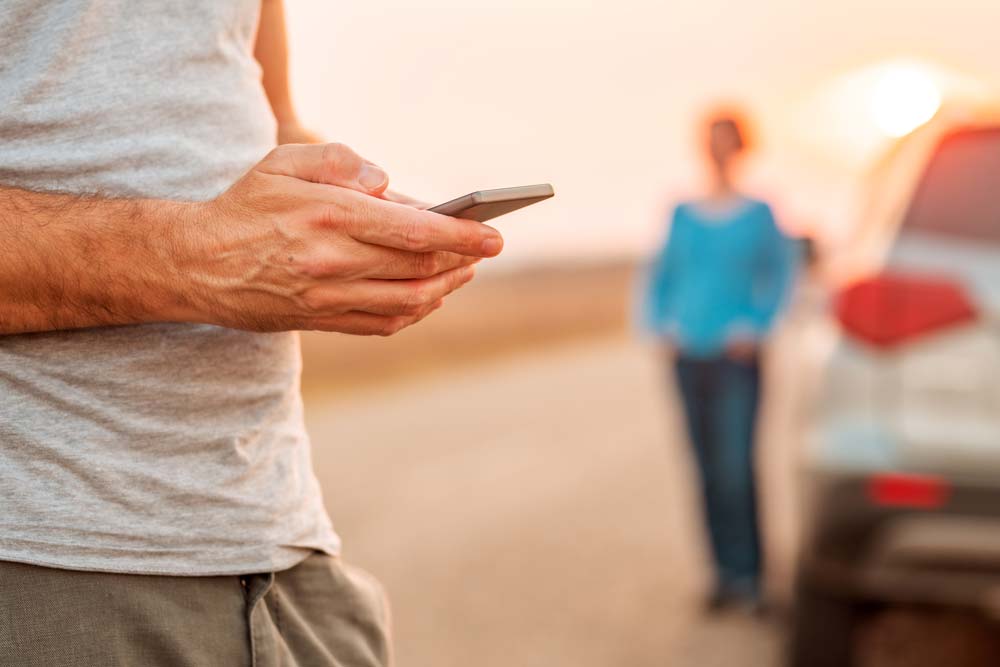 Call Us Today!