How We Got Started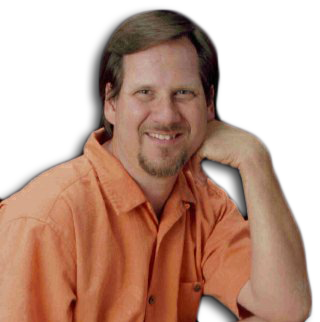 Established in 1991, Elite Mobile Services saw the need for a more personalized auto repair experience. We set out to deliver the shop straight to the customer.

With us, the customer interacts directly with the technician and can see the work performed and has the ability to ask questions and get straight answers.

The son of an airplane builder,Scot started out tinkering with farm equipment and then aircraft by his teens. After attending business school at Southwest Texas State he completed an Automotive Technology degree at Capitol City Technical at the top of his class.
‍
Hired out of school by Tune-up Masters he quickly rose to a Shop Manager position where he took pride in his level of customer satisfaction.
Seeing a need for more personalized car care he ventured into the mobile mechanic world.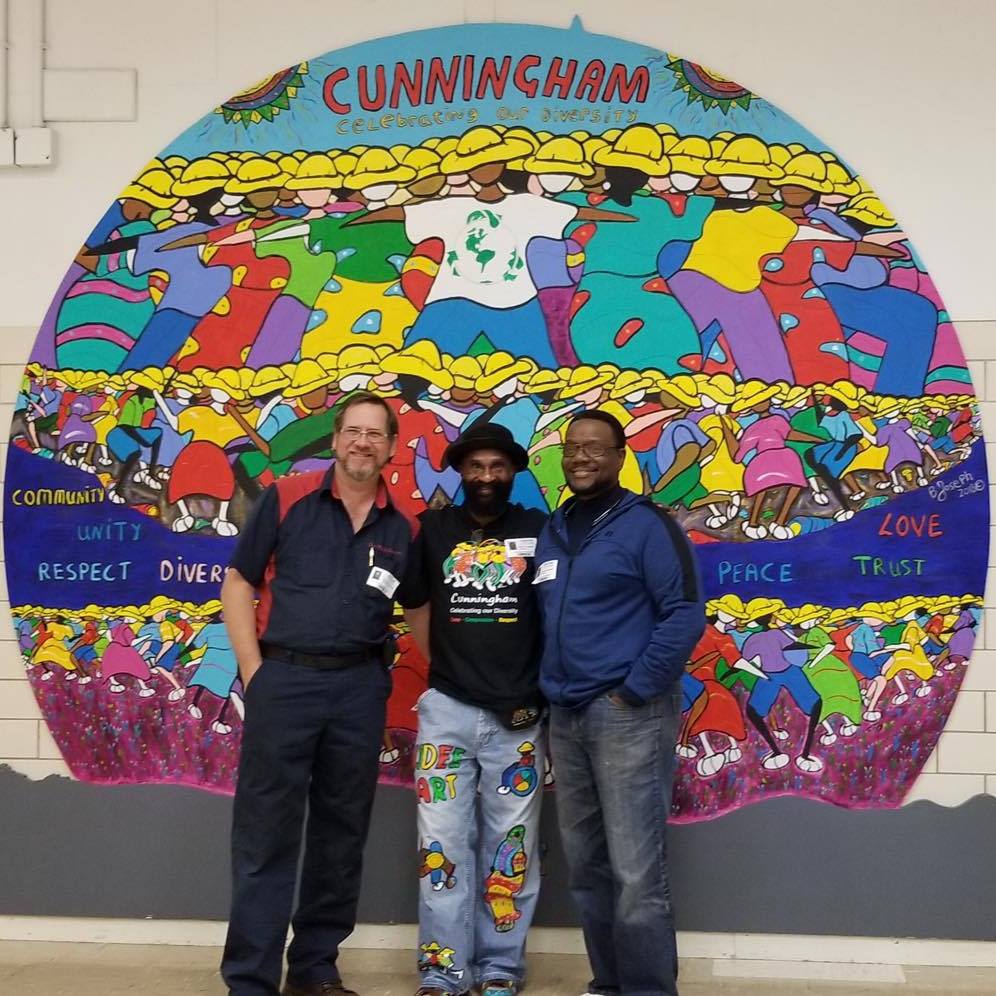 After some stints working for others and with a partner learning the industry, he saw that most mobile services were viewed as"emergency" only or only a step above "shade tree"status.

Determined to break the stereotype, he started Elite Mobile Service with the intent to bring to the customer a full fledged shop to their door and deliver an experience not usually found in a typical shop.

With EMS, Scot has seen his concept realized and after 25+ years of serving the Austin metro area, we are proud to be the most sought after service here, and look forward to providing you with many more years of personalized care.

Thanks Austin!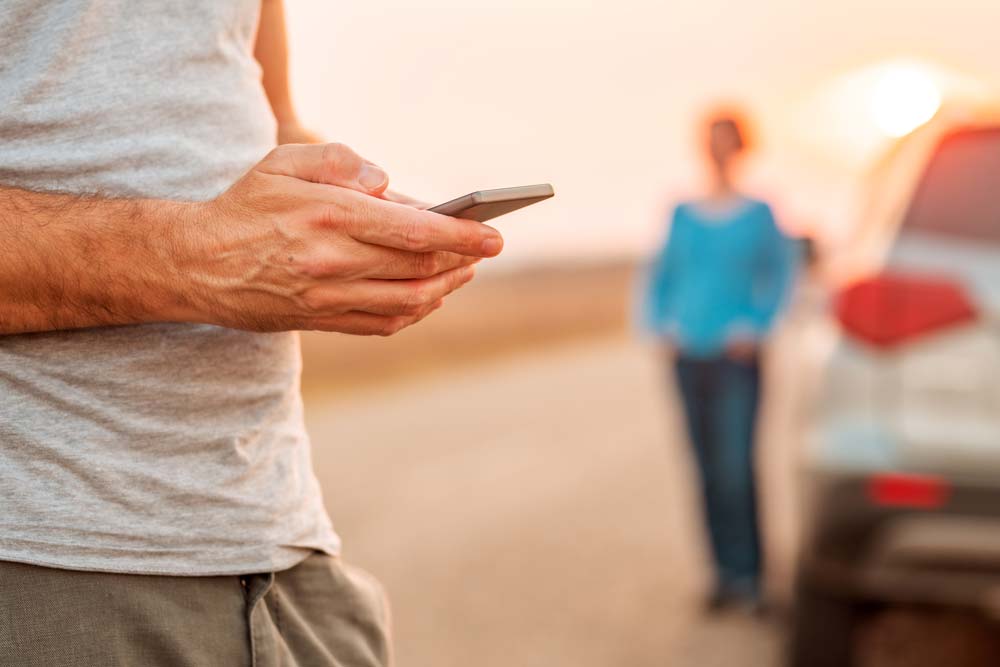 Call Us Today!